Why Join Swing2night?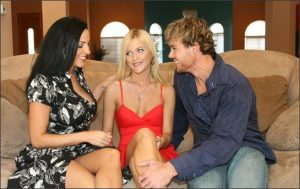 Adult adverts are everywhere. Some are for real and well some are just adverts leading you to another website. Ours are for free without all the pop up's you get with most adult websites. No Adult Check verification system either when we say join for Free we mean it !!
Here at Swing2night we check out all our advertisers to make sure that all the adverts are 100% real. We do not allow one lined adverts and are very fast to delete people who break this rule.
We have a very very good Internal email system please use it. This is to prevent people getting your real email address unless you decide you want to give it to them. Your safety and security is very important to us, only give out your real email address when you feel comfortable with the community members you have been in contact with.
Pictures with your email address on them will not be submitted. If you put your email address or telephone number on your advert it will be deleted. Adverts with just one line of text will also be deleted.
If you have any trouble with your account please feel free to Contact Us first this may help you with any questions you may have. You can submit your own question as well as this may help other members who are experiencing difficulty.
Adult service for real sexy adults
We provide a free service for open minded adults, individuals and couples interested in adult contact, dating and swapping with people in the UK and USA, allowing them to share experiences with other similar like minded adults via our website and e-mail contact.
We hope you'll find these are some great reasons to join swing2night.com.
Below are just some of the area's in the UK we have loads of sexy adult members